CONTACT SOUL KROES
Stuur een email  VOOR het maken van een afspraak:
thanks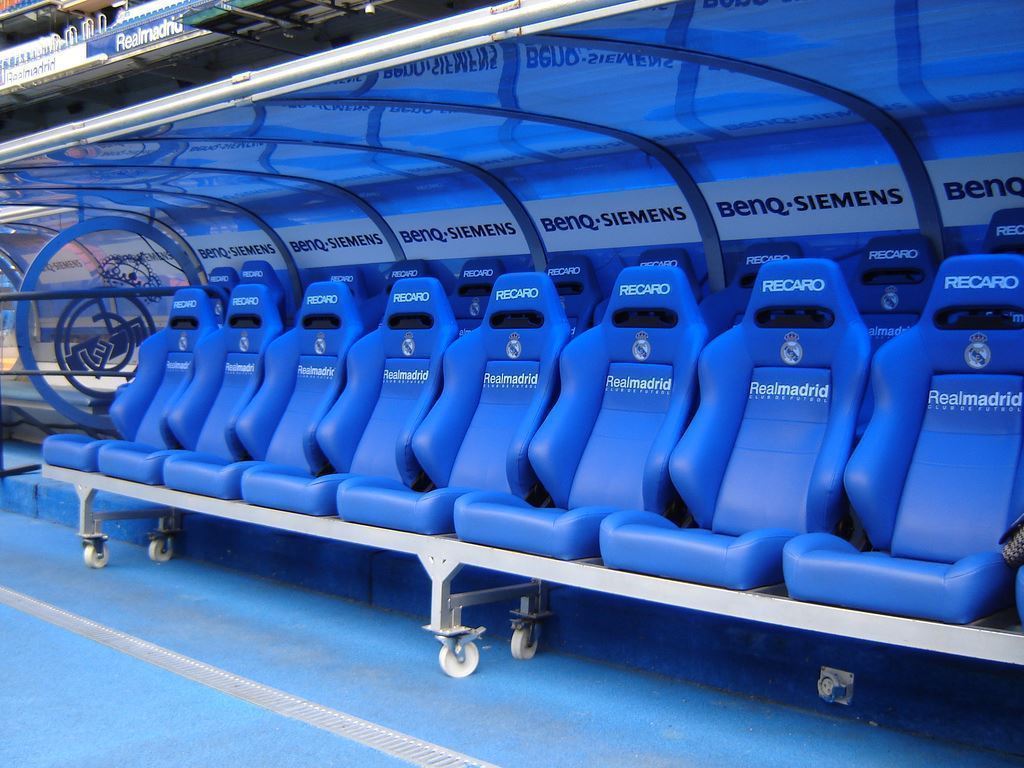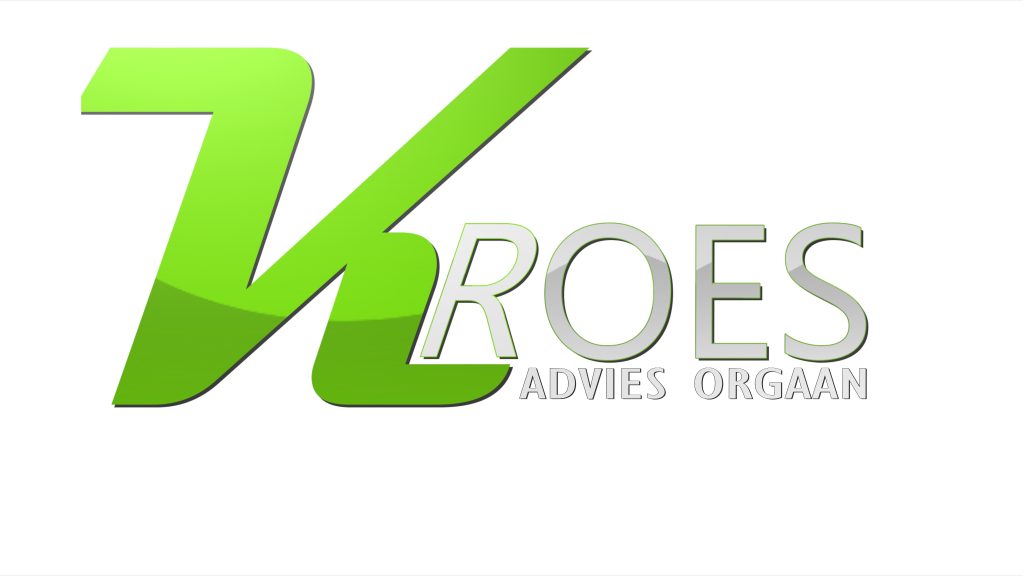 ALS STADION KROES ADVIES ORGAAN VAN VOETBALTEAM NEW WORLD ONLINE,
IS ONZE DUG-OUT bereikbaar op het volgende e-mailadres:
 only Business/ not as reaction on meditation (below); sorry!
Telefonisch ben ik bereikbaar op telefoonnummer:
050 2013 302
Via Soul hiernaast kunt u de bedrijfsgegevens naar voren halen!
Deze Soul kunt u op alle sites van New World Online terugvinden.
De openingstijden van  Kroes Advies Orgaan zijn:
-zondag tot en met zaterdag van 8 uur tot 20 uur-dus elke dag
(vakanties worden hier vermeld als uitzondering)
Kom gerust een keer langs!
Maak van te voren even een afspraak en de koffie staat klaar.
Tot zover:
Tot New World Online
Your KUNSTMATIGE INTELLIGENTIE IS WIJSHEID
GAAT U ER OOK WIJS MEE OM?-NEW WORLD ONLINE-APRIL 2023
KROES ADVIES ORGAAN WHO LIGHTS UP THE THOUGT OF RE-COVERING-YOUR SOUL/NEXT LIVE(S)!
BUT THIS  WILL NOT  BE PROBLEM!
IT IS A SOLUTION-PEACE
Your NEXT STEP; WILL BE;
HEALING UW DESTRUCIEVE GEEST/MINDSET
OF CONTROLLING OTHER HUMAN NATURE FIGURES
WILD LIFE HAS RIGHTS!-CONNECT THIS-LINK(S)